Gunfire as rowdy youths block Mariga from accessing poling station
Thursday, November 7th, 2019 17:16
| By
Police officers were forced to fire live bullets in the air on Thursday afternoon to disperse rowdy youths that tried to prevent Jubilee Party candidate in the Kibra by-election McDonald Mariga from accessing Ayang Primary School polling station.
Mariga arrived at the polling station causing a stir among the youths.
Jubilated youths tried to repulse Mariga from the polling station provoking the police to fire shots in the air.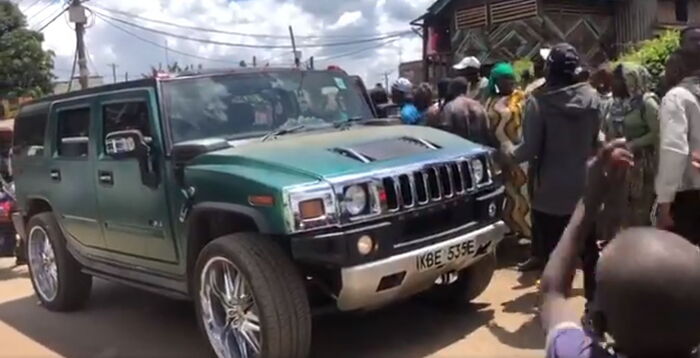 Mariga has spent time touring different polling stations in the constituency.
Polling stations are expected to be closed at 5pm.